It's been awhile since I had time to update the website.
A lot a moving around & finally back in the UK where we have been renovating a shop which we now have up & running.
Also managing to breed livebearers & Killies in the hatchery.
Code library now has a cross reference page listing expeditions chronologically. Don't forget to refresh the site each visit.
If you are collecting in West Africa or have information on codes not listed in the code
library please let me know so I can update
the records.
There are loads of photos out there of populations
of fish not included in this site.
If you can help out with any to help fill in the
gaps please get in touch.
Help preserve old data on collections &
photographs here. Don't let them sit on shelves or attic boxes to rot. We love to see this old stuff. So much material not given an airing.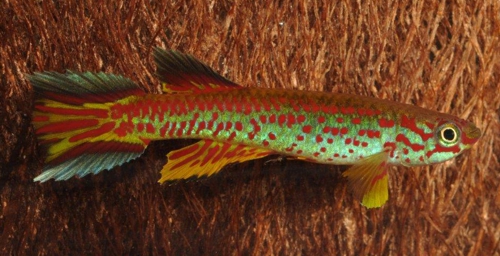 A.fellmanni FCCO 2013 / 15. Wild Fish
Photo courtesy of Christian Cauvet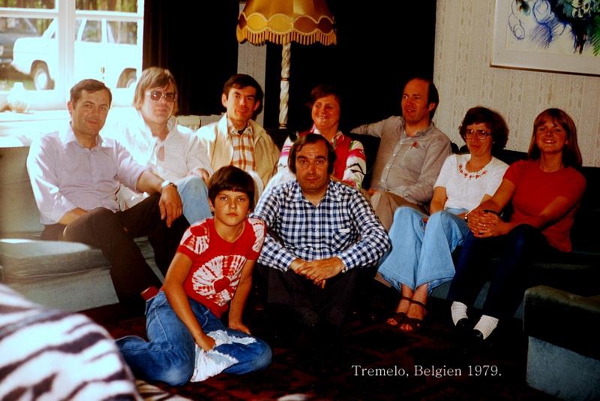 See JH 79 page for 2 photos by Ed Pürzl of left to
right Ed, Ruud Wildekamp, Dr.Jean Huber, Walter Wachters (seated) & Lothar Seegers.